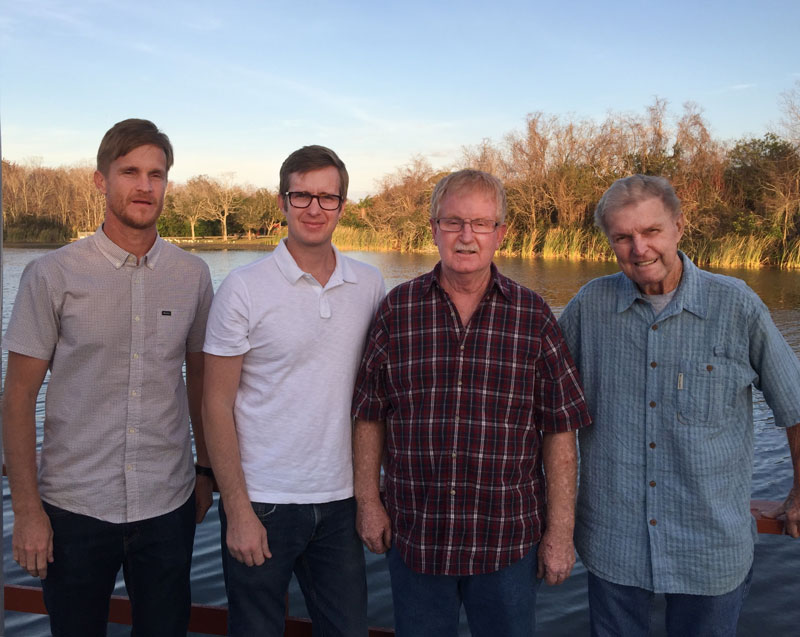 Vision - We are focused on making a lasting impact outside of ourselves that reaches beyond today.
Mission - We exist to provide value for our customers through a complete customer experience.
Looking back on 35 years of an established focus and reputation, the following values are clear:
Trust - Any healthy relationship is based on trust. This a foundational value whether it be with a customer or fellow team member. If we are to be successful together, we must be able to trust each other.
Compassion - Business tends to be void of emotion and feeling. If we are going to make a lasting impact outside of ourselves that reaches beyond today, we must be filled with compassion for those around us. Compassion that strategically drives action makes a lasting impact.
Growth & Development - In order for us to reach our full potential both as individuals and as a company, we must be passionate about expanding our skills and knowledge. Maintaining an attitude that is focused on growth and development will lead us on a journey of reaching our full potential, both personally and as a company.
Collaboration - It's been said, "we are better together." Working together is not just an act of humility; collaboration makes work more enjoyable. We also realize that our customers are a part of the team. In many cases, our customers must be willing to be our partner if the work we do is going to be effective.
Connection - Loyalty is built over time through the investment made into personal relationships. Through relational investment, Soles aims to reach a deeper connection with our customers over a lifetime.